My name is Rajesh M Ramachandran aka Rajesh MR.
I am a Software Professional working here in Silicon Valley, USA. I am from Ernakulam, the centre part of Kerala, India. You wanna know more about me ,
Hey, Just go to About Me page man!!!

This home page is the "doorway" to my heart,
just kidding :-) Here I'm gonna introduce myself and also you can find out my craziness!!!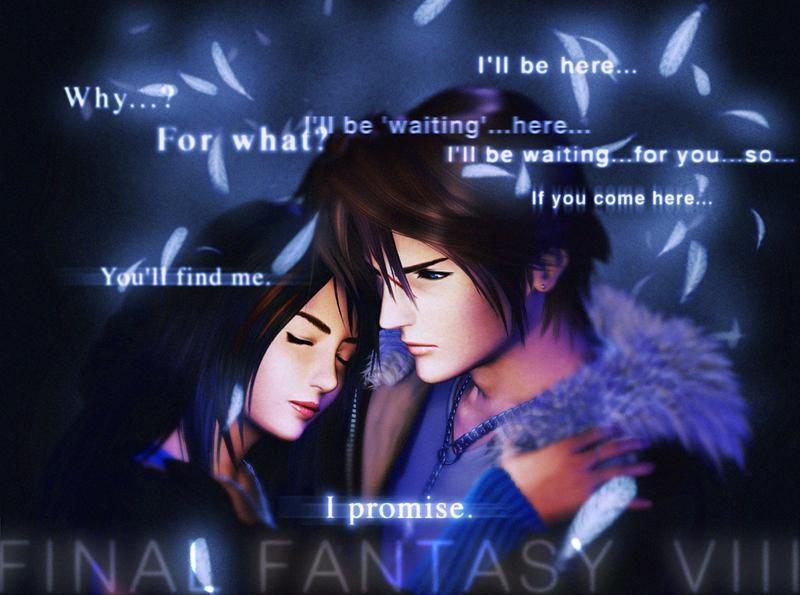 Please sign my guestbook with any comments or reactions you have to my site. You can also contact me privately. I love to get mails!